Objavljeno: Ponedjeljak, 02 Listopad 2023
U srijedu, 11. listopada 2023. od 12.00 do 13.30 sati putem ZOOM platforme u organizaciji ZNAK održan je webinar: Autorsko pravo i otvorene licence u časopisima u otvorenom pristupu
Predavačica: Iva Melinščak Zlodi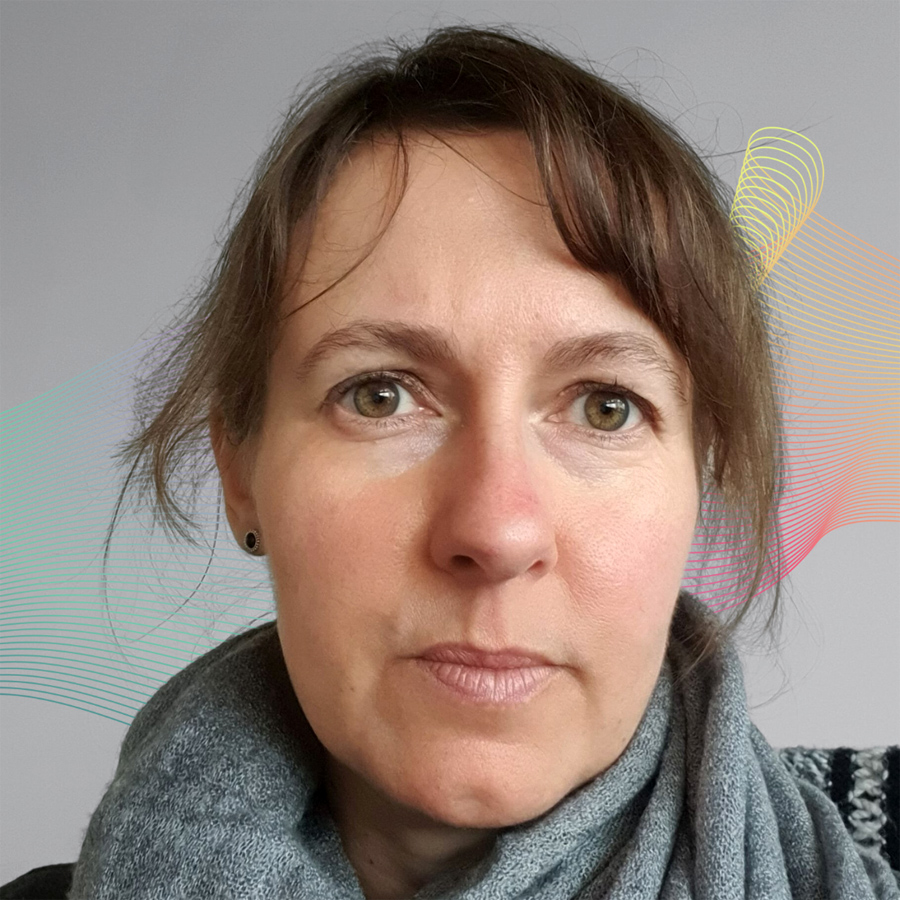 Sažetak: Velika većina hrvatskih časopisa objavljuje se u otvorenom pristupu, ali načini na koje definiraju svoje odnose s autorima i određuju tko je nositelj prava iskorištavanja mogu se razlikovati, kao što se razlikuju i načini na koje formaliziraju takve dogovore (kroz upute autorima, online postupke prijave radova ili autorske ugovore). Razlikuju se i načini na koje časopisi definiraju prava javnog korištenja objavljenih sadržaja, u idealnom slučaju korištenjem otvorenih Creative Commons licenci. Tijekom webinara će se prikazati dobre prakse i preporuke, kako za definiranje odnosa časopis-autor, tako i odnosa časopis-javnost. Raspravit će se neke uobičajene prakse, ukazati na moguća pogrešna tumačenja i razmotriti moguće implikacije pojedinih odabira.
Moderatori: Jadranka Stojanovski i Evgenia Arh
O predavačici: Iva Melinščak Zlodi radi u Knjižnici Filozofskog fakulteta u Zagrebu, na poslovima vezanim uz elektroničke izvore, edukaciju, repozitorij ustanove, potporu izdavaštvu te bibliometriju. Sudjelovala je u pokretanju nacionalnih (Portal Hrčak i sustav DABAR) i institucijskih (FF Open Press i repozitorij ODRAZ) infrastruktura za otvorenu znanost. Članica je Upravnog odbora organizacije SPARC Europe, Koordinacijskog odbora sustava DABAR i Upravnog odbora udruge ZNAK.
Sudjeluje u radu infrastruktura DARIAH i OPERAS, te u projektima DIAMAS - Developing Institutional Open Access Publishing Models to Advance Scholarly Communication i RETAIN (The Knowledge Rights 21 Programme).
Područja interesa joj obuhvaćaju: otvorenu znanost, repozitorije, bibliometriju u humanističkim i društvenim znanostima, autorsko pravo i nakladništvo.
Cjelovita snimka ZNAK webinara dostupna je na Youtube kanalu udruge ZNAK: https://youtu.be/5DnrE1e7R30
Objavljeno: Ponedjeljak, 02 Listopad 2023

The Croatian Association for Scholarly Communication (CROASC or ZNAK) and the National and University Library in Zagreb, in collaboration with Elsevier, are organizing Scopus Only Day Workshop, which will take place on 24 October 2023 from 13 to 17 h CEST at the Croatrium (map of the venue), National and University Library in Zagreb, Ul. Hrvatske bratske zajednice 4
https://maps.app.goo.gl/uTWzbT924vXPuyWUA.
At the workshop, an overview of Croatian journals and their indexing in Scopus will be given, along with useful tips for the inclusion in the database and tools that can help journal editors. Editors will also have the opportunity to consult individually with the Content Selection and Advisory Board experts about the inclusion of their journal in Scopus. The maximum number of participants is 100.
PROGRAMME
Session 1 (13:00 – 14:10)
Welcoming words (Prof. Ivanka Stričević, National and University Library in Zagreb, and Dr. Wim Meester, Scopus Content Director)
Overview of Croatian journals visibility and acceptance tendency. Scopus criteria and roadmap (Dr. Wim Meester, Scopus Content Director)
Croatian case: current state, goals and trends in journal development and visibility (Croatian Association for Scholarly Communication)
Croatian journal success story (Katarina Botić, Annales Instituti Archaeologici / Prilozi Instituta za arheologiju)
Coffee Break (14:10 – 14:25)
Session 2 (14:25 – 16:00)
Tips and suggestions for journal editors from the Content Selection and Advisory Board (Dr. David Rew and Ms. Karen Holland, Subject chairs in Medicine and Nursing)
Tools that can help and what's next after submission to Scopus (Ms. Galina Iakshonok, Elsevier Research Intelligence Consultant)
Q&A
Session 3 (16:00 – 17:00)
Individual journal consultations with Content Selection and Advisory Board experts // not accepting bookings any more
---
As the workshop will be held in the National and University Library in Zagreb, where the current seat of the Croatian government is currently residing, and the number of participants is limited to 100, registration with additional personal details of the participants is required. Therefore, please fill in the registration form by 18 October 2023, 24.00 h.
IMPORTANT: Please take your identity card or passport with you, since you will be asked to show it at the entrance to confirm your identity. Thank you in advance.
THE REGISTRATIONS ARE CLOSED (full capacity reached)